Apis Cor Launches the Industry's First Affordable Housing Cooperative Program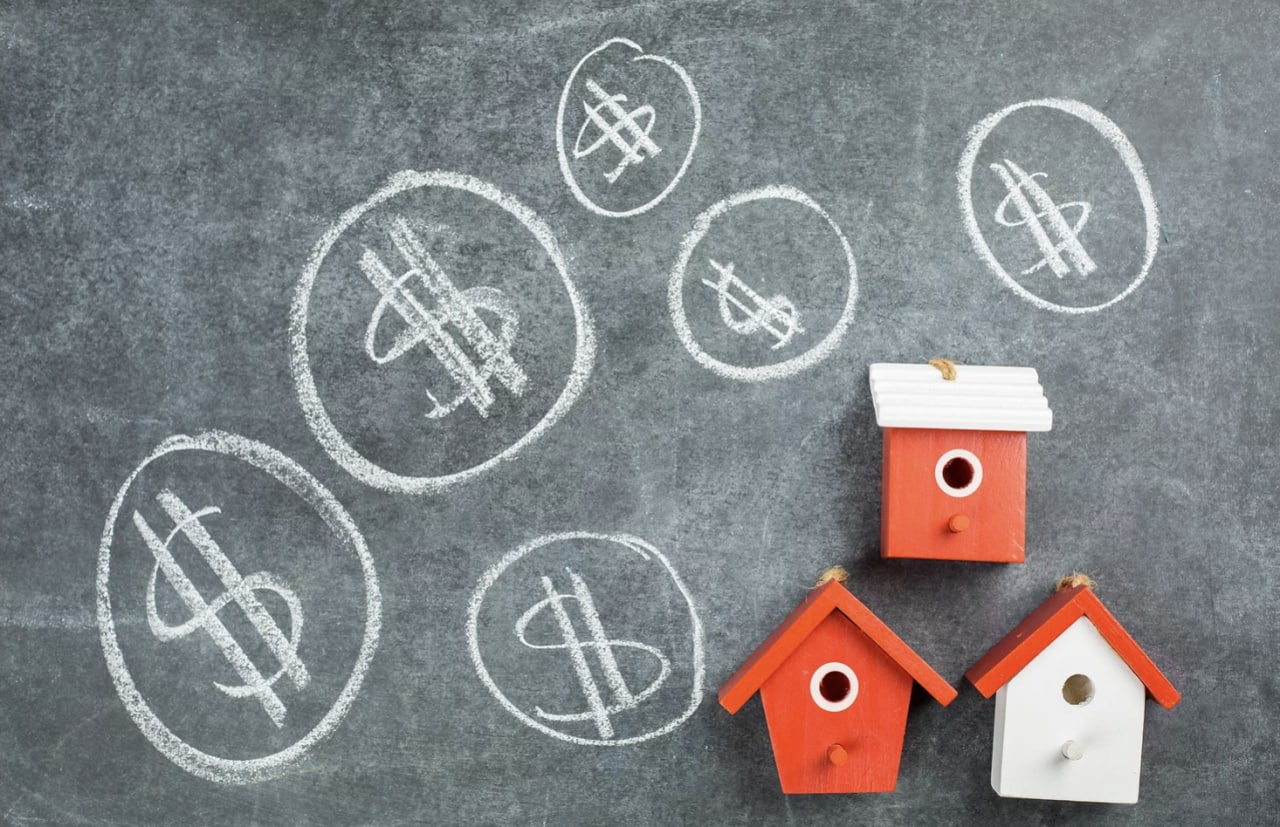 Apis Cor has created a cooperative program to innovate and scale the construction of 3D-printed, affordable homes. We, and our first partners, are exploring how 3D-printing technology can be adapted to meet specific building, design and cost requirements. More details will be shared soon, but we want to provide a sneak peek into our accelerated progress and introduce our first, hand-selected partners, with whom we will have initial projects in 2023. It is a tremendous pleasure for us to be pioneering 3D printed affordable housing!
Meet Our Selected Partners
Struggle for Miami's Affordable and Sustainable Housing (SMASH), Miami, FL
SMASH, a community land trust in Miami, is leading the way for housing justice. They believe housing is a human right and have a vision for Miami, one free of slumlords and climate gentrification. The Miami-Dade Affordable Housing Framework states that Miami needs 215,000 units of new affordable housing by the year 2030. In a market where land is prohibitively expensive like Miami, and where there are limited funds for housing production, the 3D printing technology like Apis Cor's is the kind of market disruption that could finally provide conscious builders with the means to meet the extraordinary demand for affordable housing in Miami.
Eden Village, Wilmington, North Carolina
Eden Village is a 31-unit tiny home community specifically designed to provide life-long, permanent homes for chronically homeless individuals in Wilmington, North Carolina. As of today, there are about 100 chronically homeless citizens locally. Eden Village aims to set realistic and attainable goals to make the biggest, most long-lasting impact across our beautiful community of Wilmington. Some of the residents of Eden Village will include patients of a nearby hospital and are battling chronic illnesses. Most are treatable if not curable, but require consistent living conditions to improve treatment results. The residents of Eden Village have been chosen specifically to ensure their personal success as well as the success of the community, and all of its residents. Each resident will have assigned roles and be required to follow certain rules and regulations to keep them on track to lead a healthy, productive life. The residents will participate in activities including maintaining the land, home, and natural resources, community gardening, apiary, farmers market and more. Eden Village has been meticulously structured to ensure the success of each of its residents. When partners like Apis Cor come along and provide innovative solutions to keep costs low for the tiny homes, they are that much closer to success.
VPG Construction, New Orleans, LA
VPG Construction is a division of VPG Enterprise, a real estate development, construction and management group with a portfolio that includes over $27 million in residential real estate assets. VPG looks for creative development solutions to construction methods, deal structures and financing mechanisms to provide high-quality housing in New Orleans. With inconsistent funding/subsidy for affordable housing in New Orleans, the only way to truly deliver the needed housing is to decrease construction costs with materials that are not affected by market volatility. VPG stands ready to deliver a solution, together with its partner, Apis Cor. VPG's 11 years of experience developing, building, and managing affordable housing developments makes them a trusted partner to work with on this project.
We are very excited and humbled by the opportunity to closer realizing our mission to utilize 3D printing technologies for affordable housing. We value our initial partners and appreciate them choosing to work with Apis Cor as we push the boundaries of outdated construction methods.
We will be sharing more details about this exciting initiative soon.
More Questions? We're All Ears!
Feel free to visit our contact page on our website for any questions or concerns! Spread the word to your friends, family, and network about becoming an early shareholder today!